Fairtrade standards ensure fairer trade terms between producers and buyers to protect workers' rights and give producers a framework for building thriving organizations and farms.
Key objectives
The key objectives of Fairtrade standards are:
To ensure that producers receive prices that cover their costs of sustainable production.
To provide an additional Fairtrade Premium that can be invested in projects that improve social, economic, and environmental development.
To allow pre-financing for producers who require it.
To facilitate long-term commercial partnerships and allow greater producer control over the commercial process.
To establish clear basic and developmental criteria to ensure that the conditions of production and trade of all Fairtrade certified products are socially and economically fair, as well as environmentally responsible.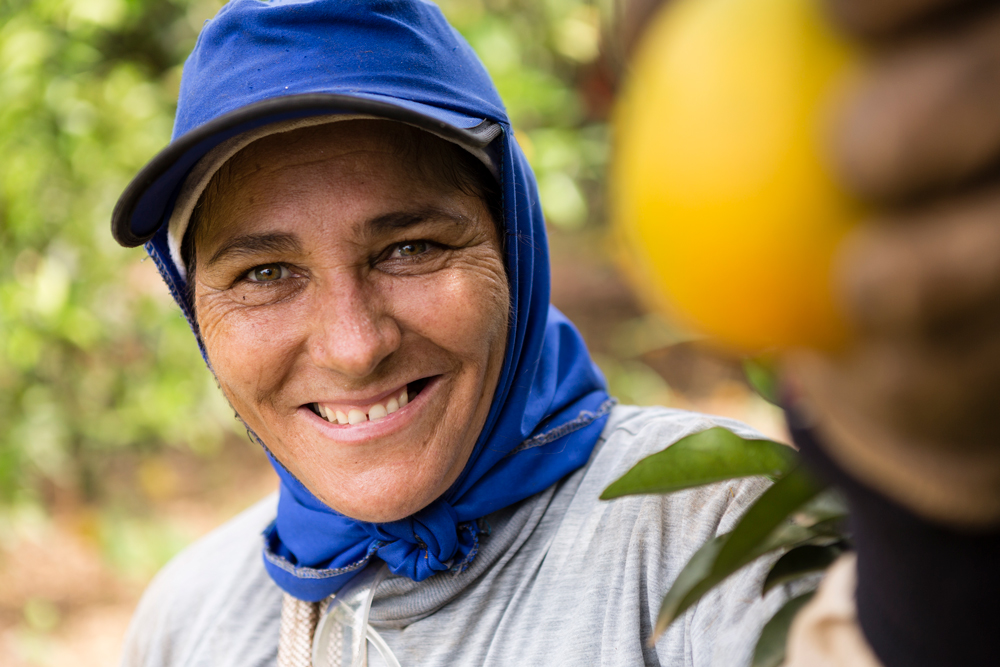 Principles for small producers' organizations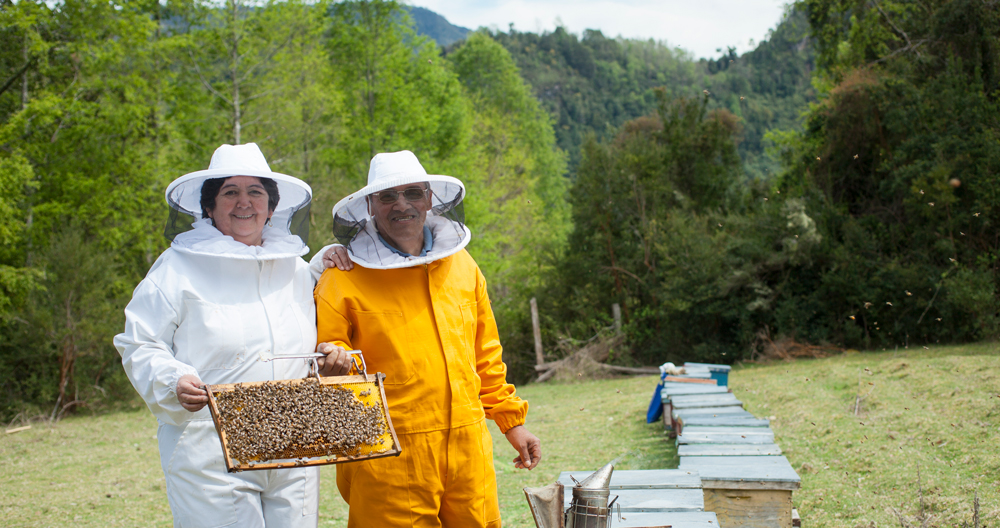 Members must be small producers. The majority of the members of the organization should be small producers who do not depend on hired workers all the time but run their plantation using mainly their own and their family's labor.
Democracy. All members have a voice and a vote in the organization's decision-making process. Members also collectively decide how to use the Fairtrade Premium (the extra money paid on top of the selling price) to best meet their needs.
Enabling strong producer organizations. The standard provides a framework for small-scale producers to build resilient and inclusive organizations, improve their agricultural performance and generate more benefits for their members and their communities.
Principles for Hired Labor Organizations
Fairtrade Premium management – The Fairtrade Premium Committee, made up of workers, is responsible for the management of the Fairtrade Premium in accordance with Fairtrade standards.
Freedom of association and collective bargaining – Workers have the right to join an independent union to collectively negotiate their working conditions.
Working conditions – Working conditions are fair for all workers. Wages must be at or above the regional average or minimum wage. Health and safety measures should be in place to prevent work-related injuries.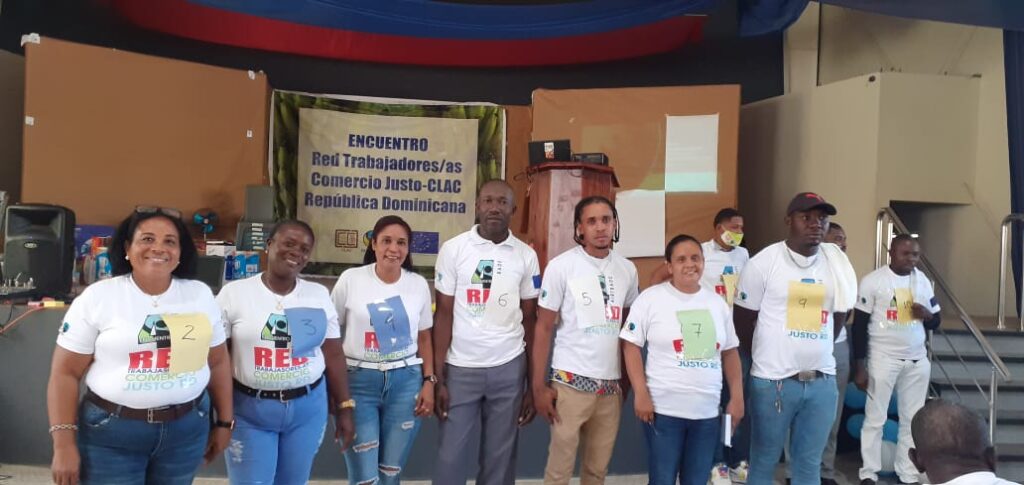 Standards update and consultation
Fairtrade standards are constantly updated through a complex global consultative process involving small producer organizations, specialists in the field, as well as consumer representatives. In Latin America and the Caribbean, the consultations are led and coordinated by the CLAC Standards Commission (CECLAC) and the CLAC Standards Unit.
Learn more about CECLAC's work in this video.
Learn more about Fairtrade Standards in this link.