Fairtrade International is an international organization that brings together Producer Networks in Latin America and the Caribbean, Africa, and Asia; and National Fairtrade Organizations (NFOs), which are dedicated to promoting sales of products from certified organizations, as well as raising consumer awareness and advocating with decision-makers in countries in the global North (Europe, North America, Australia, Japan and Korea).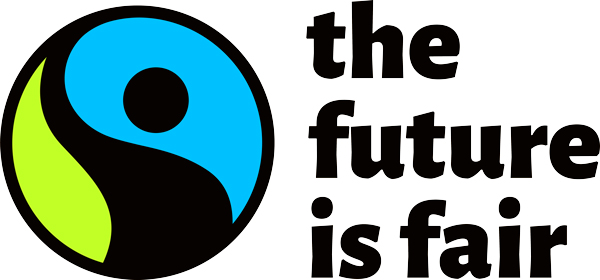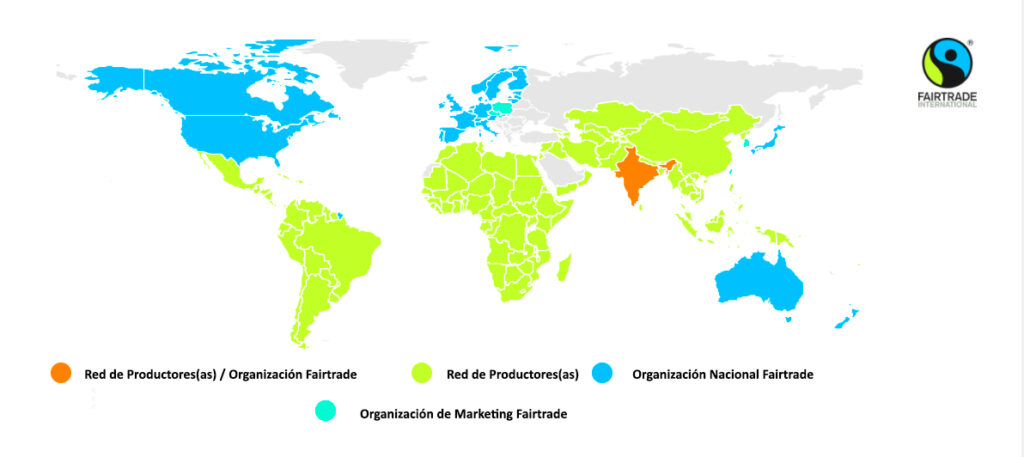 Currently, Fairtrade International brings together 1.9 million producers and workers from 1,880 Fairtrade certified organizations in 71 countries.
Today, Fairtrade International is the most important Fair Trade player globally, and promotes products certified with the "Fairtrade" mark. It was created in 1997 because of the convergence of the first two fair trade certifications: Max Havelaar, the result of cooperation between the Union of Indigenous Communities of the Isthmus Region (UCIRI) of Mexico, and the Dutch NGO Solidarity, and TransFair.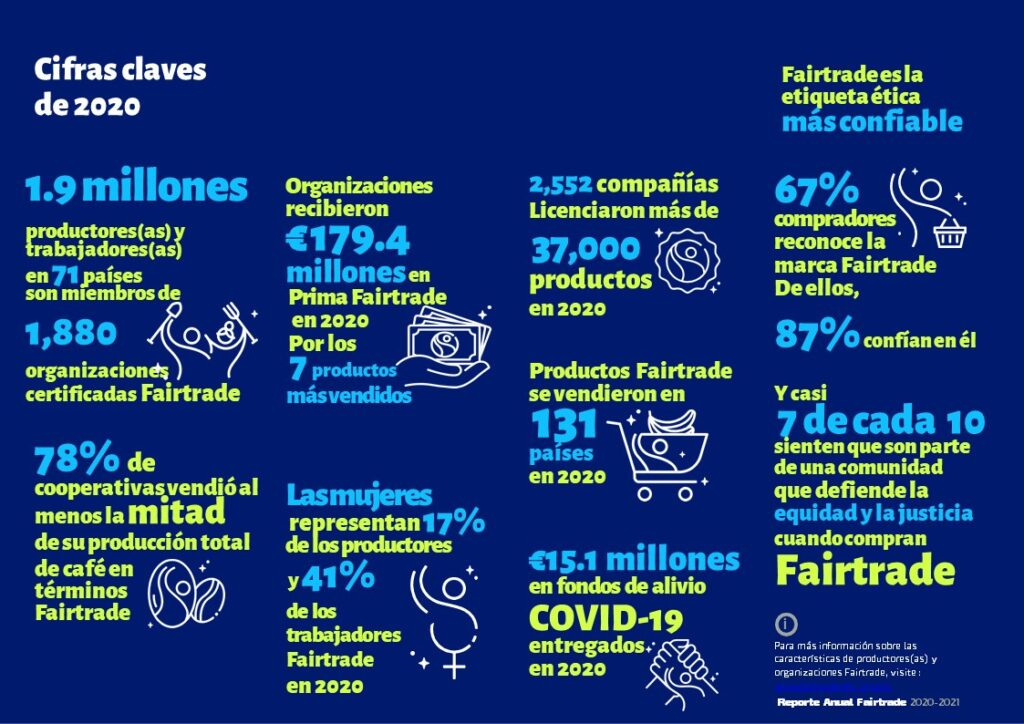 While Fairtrade International is the system that defines the standards for "Fairtrade" products, FLO-Cert is the independent certification body that certifies and monitors producer organizations, traders, importers, and processors that use the "Fairtrade" mark for their products.