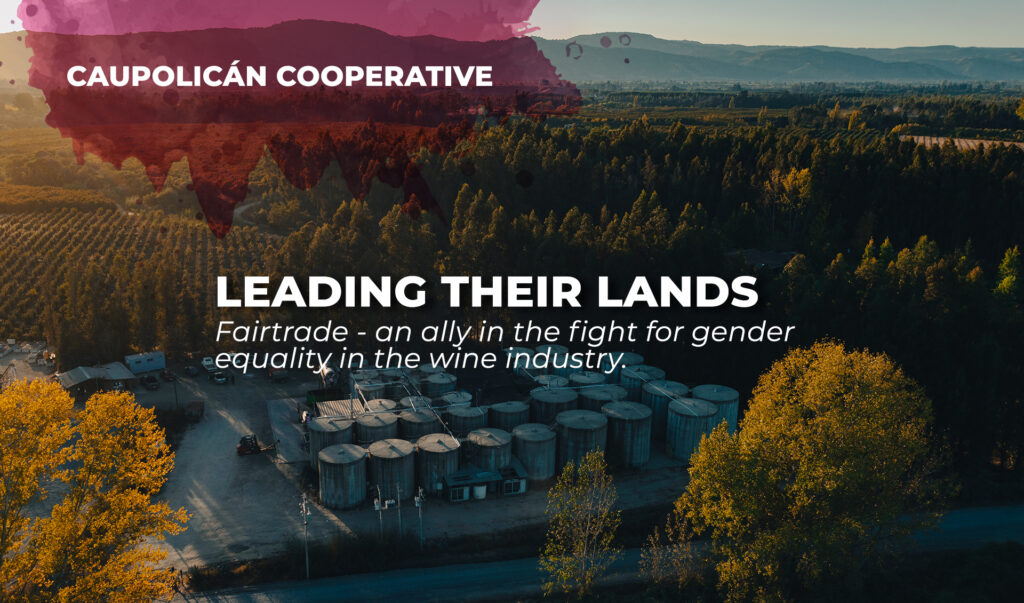 Caupolicán Cooperative. Small-scale female producers' organization. [Curico, Maule Region, Chile].
Lead t. v. to guide; to conduct; to direct or be in control;
Equality u. n. the fact of being equal in rights, status, advantages, etc.
"Female leadership means that women are capable." Patricia Comas, an agricultural technician at the Caupolicán Cooperative, travels through the valley of Sagrada Familia to visit cooperative members. It's harvest season, and everyone's waiting for her to give the green light to start picking the grapes. She's been working in the wine industry for 25 years and knows it's a male-dominated sector, but this wine cooperative is different.
Caupolicán Cooperative was born out of a limited company founded by women. Their objective was to make a place for themselves in the wine industry while retaining their independence. This industry is by no means an easy one. The competition from big monopolies stifles small businesses, "once, they even went so far as to pay me 20 pesos for a kilo of grapes" [Juanita Ortiz Muñoz, producer]. This along with climate change (severe droughts and the even more recurrent unexpected frosts) has led many producers "to rip out their vineyards due to prices". [Patricia Comas]. It's in this context that Caupolicán wishes female land-owners to be able to keep their lands and for men with vineyards to learn other cultivation techniques. They want to lead by example and show that women can be leaders and should be shown respect—something that doesn't come naturally to many in the countryside or to older generations.
---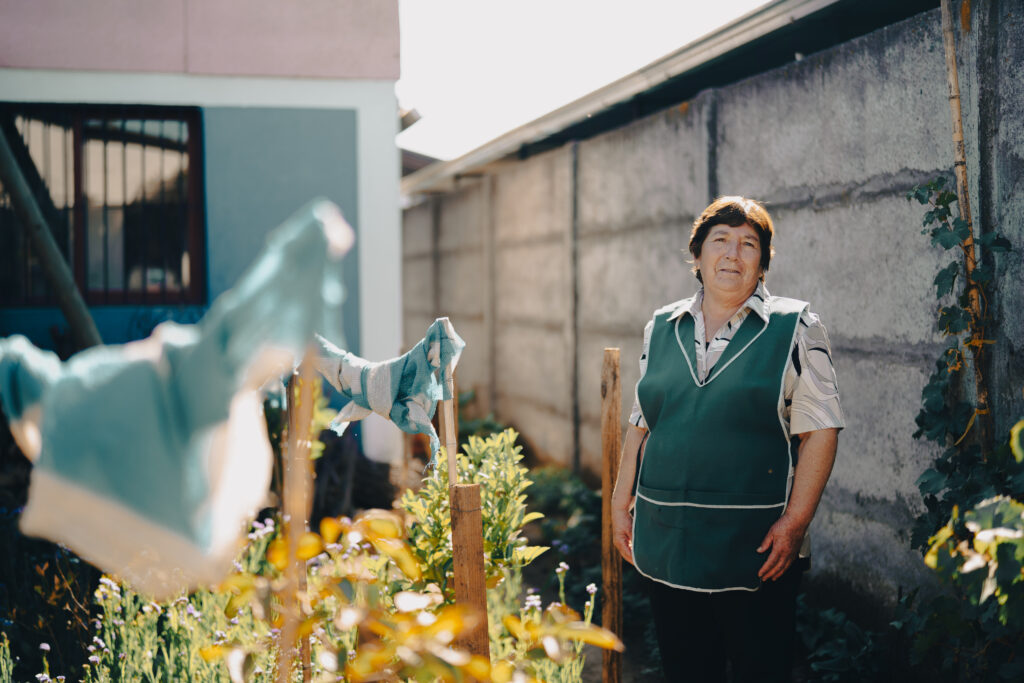 Mrs. Juanita [Juanita Ortiz Muñoz, producer] and her brother, who is also a member of the co-operative, inherited their father's lands more than 30 years ago. They're now covered in lush vineyards where red bunches of grapes are hanging—waiting for the harvest. For Juana, things are clear, she's always been on the ground, working, harvesting blueberries to "feed her fields". She witnessed the changes, "back then, anyone who was family harvested". Today, she has to negotiate with contractors for them to bring workers together to harvest her grapes. "They see I'm a woman and they look down on me (…)". But at 70, she's been fighting for many years now. Her son Nelson helps her out but "mum likes things done the right way" and she's still in command. Juanita is grateful the co-operative worked out. Her vines are her passion, "I wish I could spend all day in the vines (…) vines are my life."
---
Such passion is contagious and Maria Pacheco, the cooperative's general manager, wants to see it grow because she believes in both the produce and the cooperative members. That's why, today, for such a small co-operative, beyond the achievement of exporting all its production to the UK under Fairtrade certification, the Caupolicán Cooperative has two other projects in the making.The first that Patricia tells us about with pride "it's my baby, it's 5000 liters but it will be a great Carmener[1]". The second, being able to bottle their own wine in order to sell it both nationally and internationally. On the label there are women—Icastica and Medrante—and illustrations from a local female artist. Women who started by just exporting in bulk and struggling.
---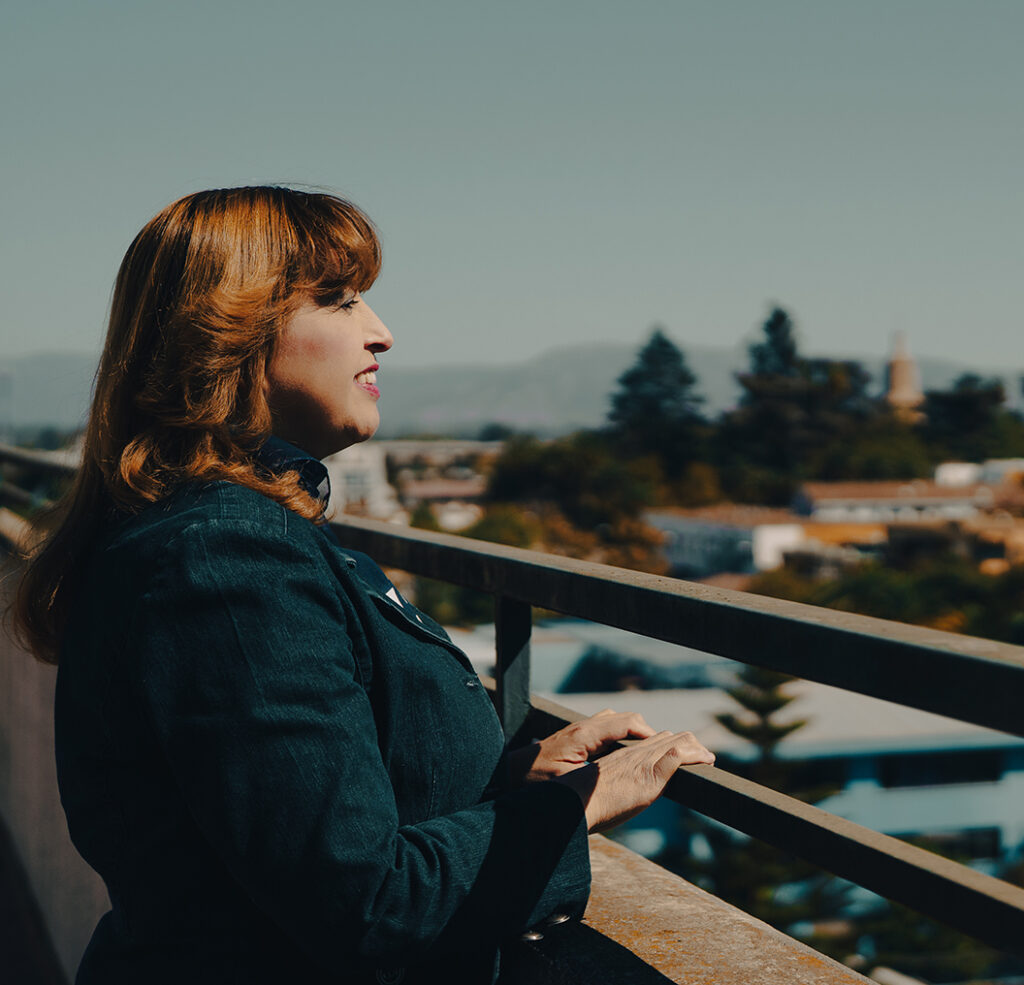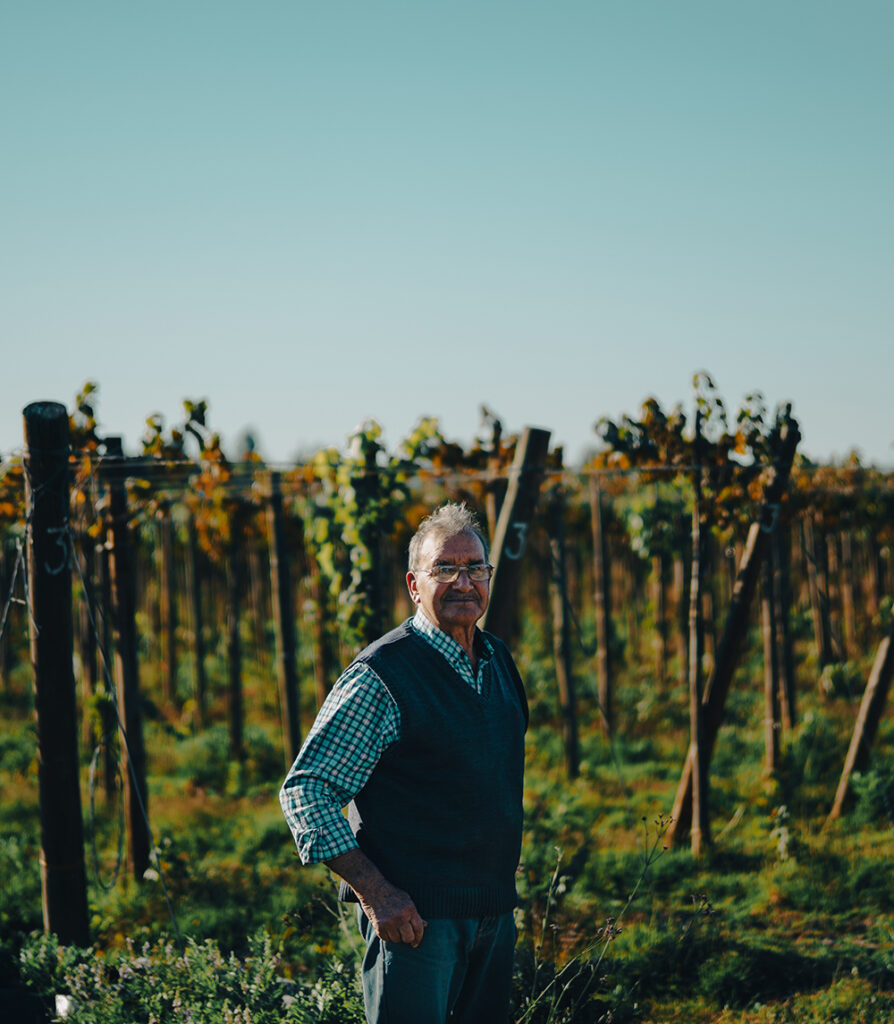 Alamiro, a cooperative member, got his property following the land reform. He worked his land and now, at the age of 81, he finds it difficult to adapt to modern times. "Mrs Maria helps, the co-operative does too (…) today everything's tough (…) I don't know, a bottle, I wouldn't have said (…)". For him, who has lived through so much, it's hard to think he'd get this far.
cooperative's partnership with Fairtrade is crucial. The certification "has opened up a niche market for us abroad" [Jose Agustin, member of the cooperative and of the Premium Committee]. Without it, their wine wouldn't be on gondolas on the other side of the Ocean nor would they have been able to carry out their Premium[2] social projects. For instance, they wouldn't have been able to provide support to the Santa Emilia school with the construction of a small library and providing funds for its refurbishment. And providing COVID funds that enabled them to support soup kitchens during the pandemic for vulnerable groups wouldn't have been possible either.
---
"I'd like Caupolicán to be bigger and for its wine to be known" [Patricia Comas, Agricultural Technician].The Caupolicán Cooperative needs to keep on growing. It has the drive and the means to go far and continue to be an example of female leadership for other co-operatives in the region.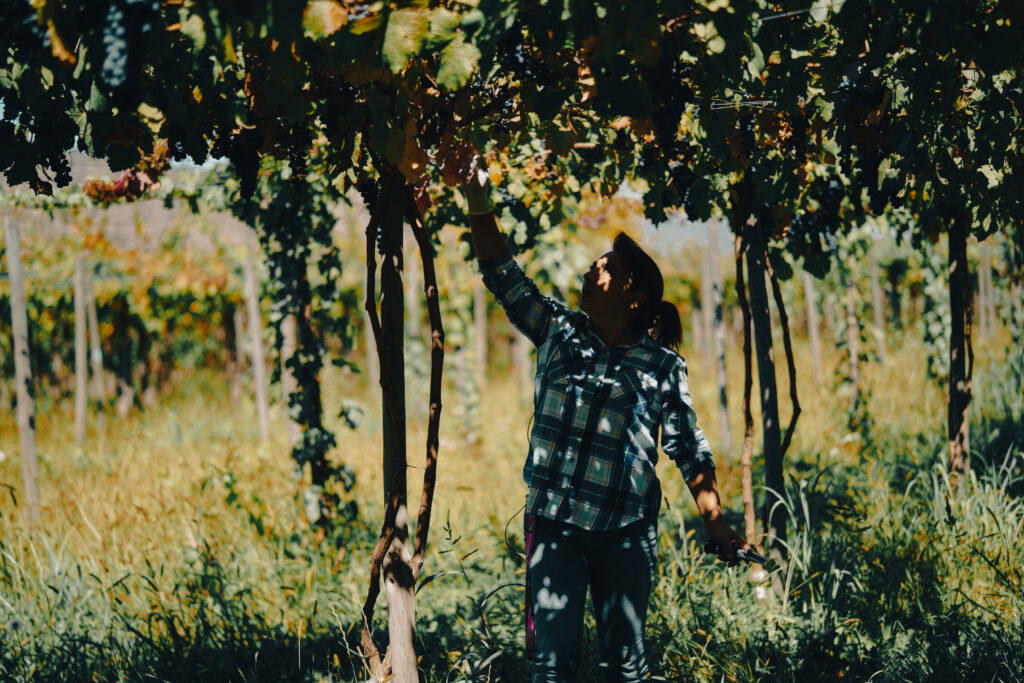 ---
Achieving gender equality and equity goes far beyond just inserting women in the labor market. Fairtrade enables women-led small-scale producer organizations to grow to their full potential.
---
---
---
---
[1] Carmener is a vine variety. Originally from France, it was thought to have disappeared in Europe and the rest of the world but a oenologist rediscovered it in Chile where it survived the great phylloxera plague.
[2] The Fairtrade Premium is a sum of money that is paid in addition to the retail price of a Fairtrade certified bottle or grape. The money is then managed by the Premium Committee that is made up by a group of workers who have been elected democratically. In coordination with an Assembly composed of the company's employees, the Committee develops social projects for its communities.