Within the framework of the celebrations of Fair Trade Day and Month, the Latin American and Caribbean Network of Fair Trade Small Producers and Workers (CLAC) has started the campaign Tree Challenge, through which reforestation initiatives are promoted with CLAC member organizations, the National Fairtrade Platforms, allied institutions and individually with people that support the Fair Trade movement.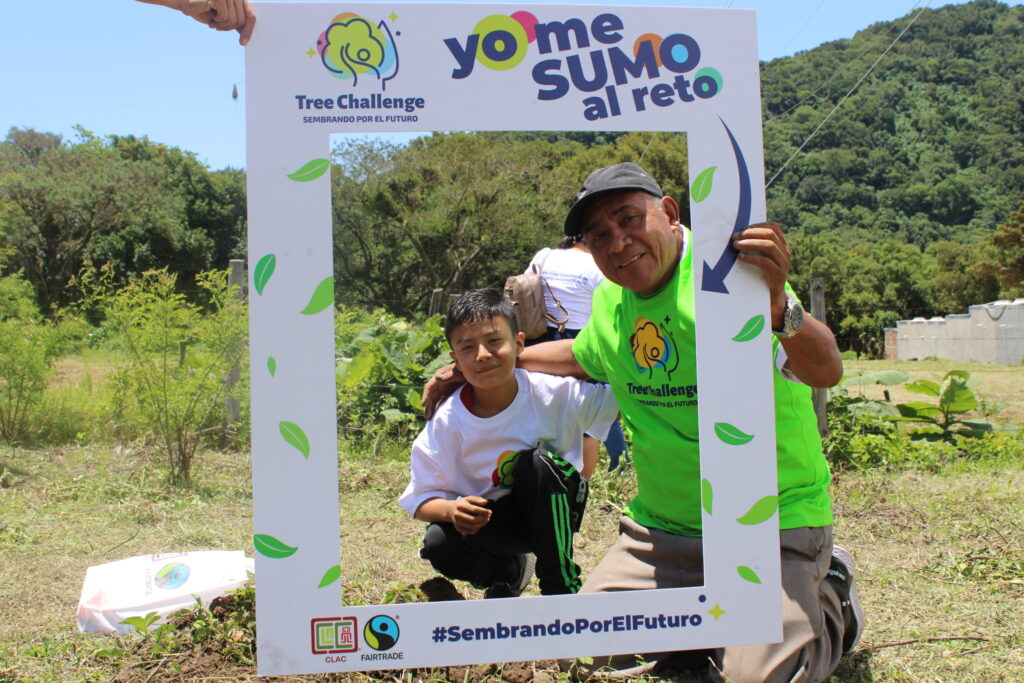 Climate change is affecting our planet and its future impact, if we do not act now, will be devastating and irreversible. Planting trees helps us fight it. Fairtrade certified organizations of small producers and workers are already feeling the effects of this climate emergency. And although their contribution to generating the problem is minimal, they have been working to protect the environment for many years.
"Trees are the symbol of life, the symbol of a healthier environment and ecosystem, and this campaign motivates our producers, our young people, our communities, and helps position Fairtrade not only as a commerce that seeks greater social justice, but also a commerce committed to the environment, caring for the planet and the future for all", assured Marike de Peña, president of the board of directors of CLAC.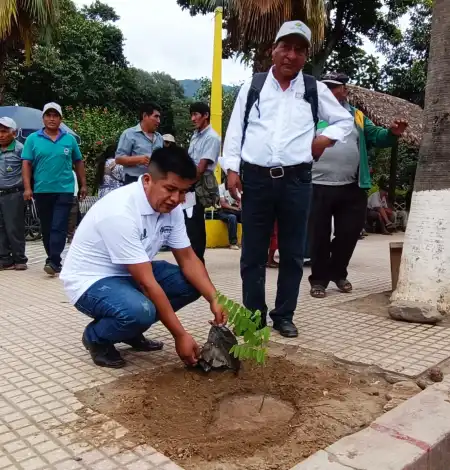 The Plant a Tree Challenge invites us to plant as many trees as possible hand in hand with Fairtrade producer and worker organizations over the next six months, beginning in May and ending in October.
And the planting has already begun. In the first days of the campaign, 380 trees have already been planted with the support of volunteers in Bolivia, Brazil, Colombia, Cuba, Ecuador, El Salvador, Honduras and Nicaragua.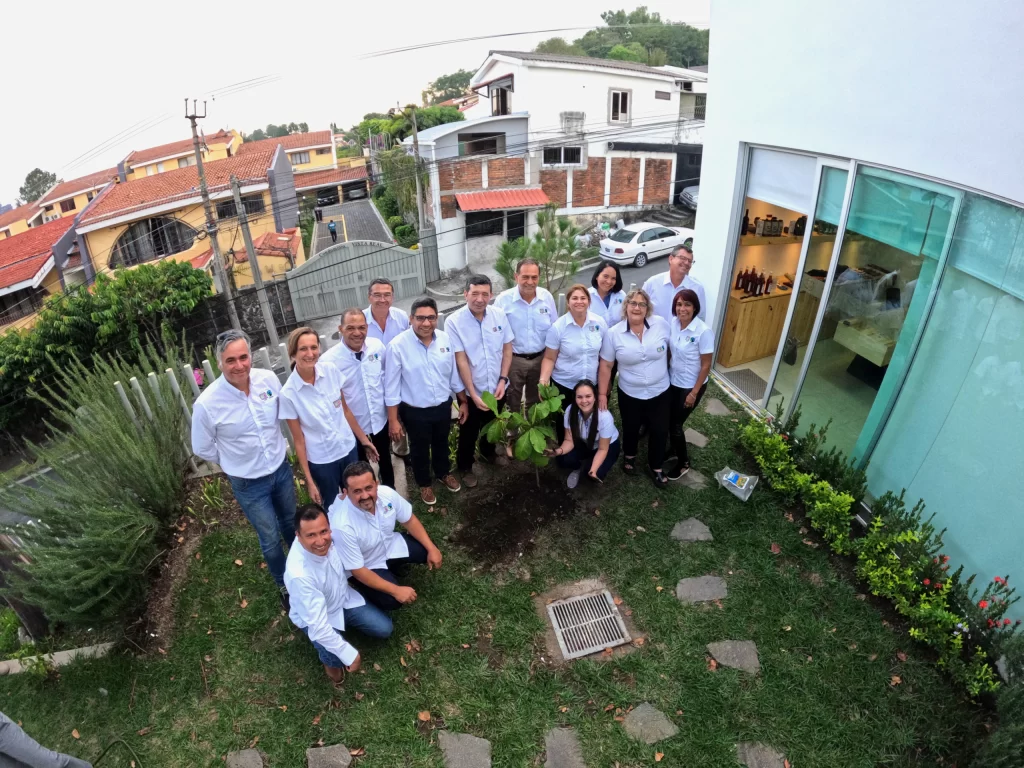 CLAC's board of directors planted the first tree, an almond tree, at CLAC's new headquarters, as a symbol of the beginning of this campaign.
In the coming weeks, important efforts will be joined in different countries of Latin America and the Caribbean.
This day, we want to remember that Fairtrade protects the environment and we invite you to join this challenge.
It is time to act.
Let's plant for the future.

More information in www.tree-challenge.org