The famous and beautiful Punta Cana in the Dominican Republic will host the 2023 BANANA AND CACAO FORUMS, which will bring together producers from Latin America, the Caribbean and Africa, buyers, importers, non-governmental organizations, international experts and the most relevant actors in the chain value of both products and the Fairtrade industry.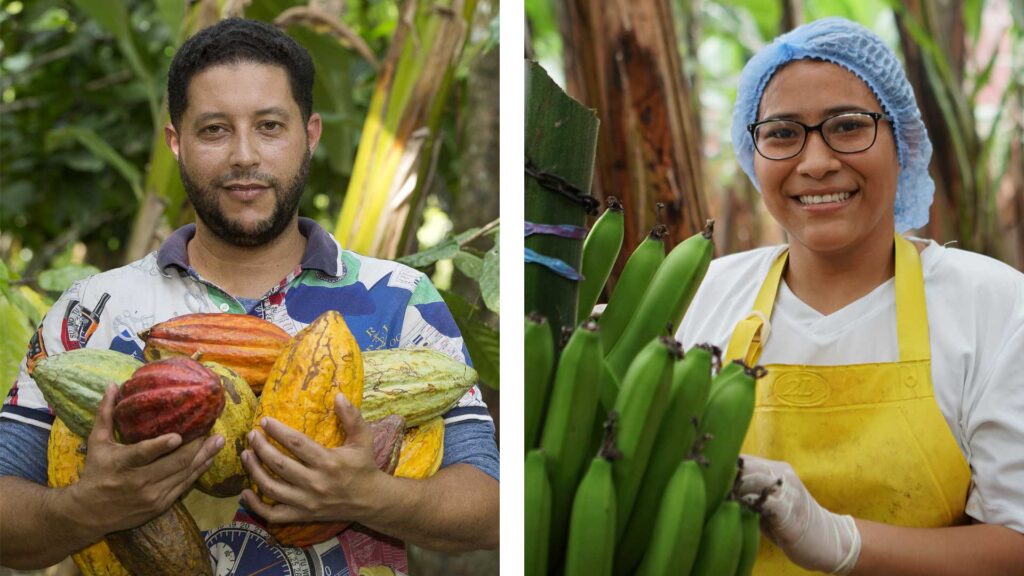 SPEAKERS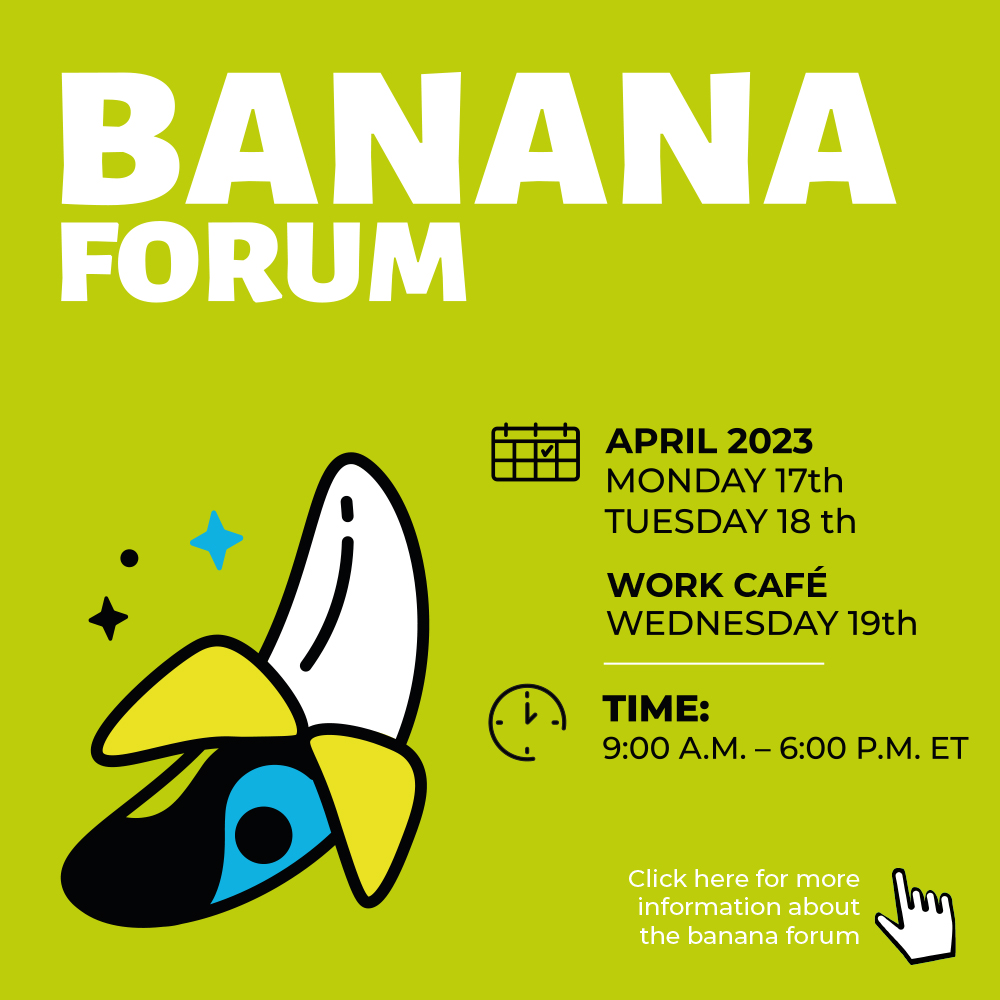 GENERAL INFORMATION:

PARTICIPATION IN THE FORUMS IS FREE
However, each participant must cover logistical costs (airplane transportation, airport-to-hotel shuttle service, and accommodation) and other personal expenses in the Dominican Republic.
Arrival Airport: Punta Cana International Airport (PUJ)

This service will depend on the day and time of arrival of each person. The cost of one-way transportation is 10 U$D PER PERSON and 10 U$D back PER PERSON. The above, regardless of the number of people who arrive at the airport at the same time.
TO BOOK THE TRANSPORTATION (round trip), access the link below: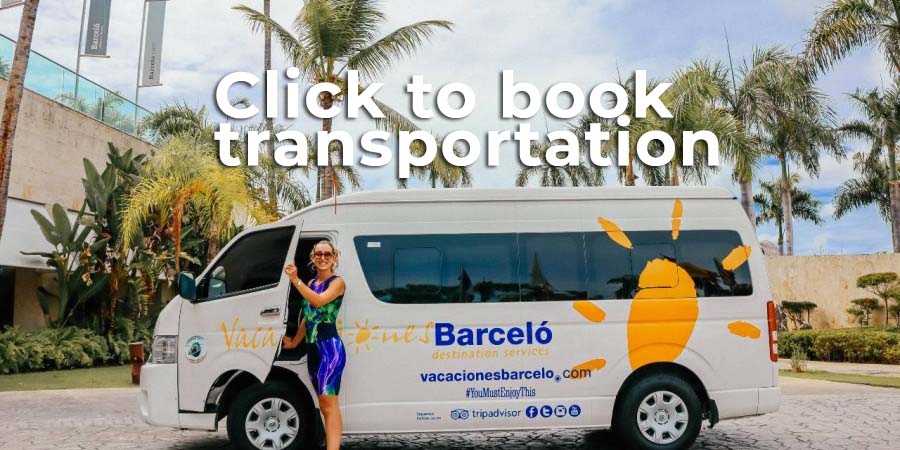 Once you access the link, you will open the page "vacacionesbarceló" locate yourself on the left side of the screen, place the date on which you need the transport to pick you up at the airport, how many people it would be and that's it. Pay for the services, at the end, you will receive an email with the voucher for the payment and the reservations department will send you an email with the indications of your assigned vehicle and where you should go when you arrive at the Punta Cana airport to meet the hotel staff.

BANANA FORUM
Panel: Experiences on the impact of sustainable production practices
World Banana Forum (WBF)
Sustainable Banana Program
Water & Carbon Footprint
Living Wage
Sustainable Production System & Enviromental Impact
Soil Health & Suppressive Soils
Banana Market Situation & Outlook Clusters (Ecuador, Colombia, Dominican Republic, Costa Rica)
Panel: Commitments made towards Shared Responsibility
European Union: New regulations on Corporate Social Responsability
Fusarium TR4
Banana Risk mapping in Human Rights and Environmental Due Diligence.
COCOA FORUM
Fairtrade Cocoa Strategy
Impact of Sustainable Production Standards
Challenges of the Cocoa Industry
Worldwide Consumption Trends
Climate change
Impact Stories of Fairtrade Cocoa Producers Organizations
Agroforestry
Impact of the New EU Standard on Cocoa Production & Trade
No Deforestation Standard in the production Chain Traceability System
Outlook for the Cocoa Sector: Behavior of the different markets.


Forum participants will be able to book through www.barcelo.com, with the
special code GRUPOSRDNR.
Participants will be responsible for the payment ot their reservations by credit card.

NOTE:
The Barceló Hotel, with its two hotels (both within the same premises) will be available to host all the participants of both Forums.
The following are the rates for these hotels:

DAY PASS:
FOR PERSONS WHO ARE NOT STAYING AT THE BARCELÓ HOTEL and who wish to participate in one or both forums, they must cancel a Day Pass worth USD$150, which includes:
Use of the hotel facilities in addition to the complete food under the ALL INCLUSIVE scheme, from 10.00 am to 00.00 hours (ALL DAY).
---